|
|
|
inVenti⁺ cultivation vessels with filter
Cultivation vessels with filters
The inVenti⁺ cultivation vessels with filters are designed for optimal air exchange while still maintaining sterility in every plant tissue culture operation.
Gas exchange flexibility
Adjustable filter sizes and number of filters.
Protection against micro-organisms and other contaminants.
Reduced operational costs
Eliminating the operational costs for cleaning and sterilizing cultivation vessels.
Results in lower loss rates and shorter cycle times.
Ready for circular economy
Our vessels are made of fully recyclable polypropylene plastic.
Optimal space utilization
Optimal space utilization for growth rooms and transport.
Innovative bottom design to assure gas exchange when cups are stacked.
Easy and practical handling
Perfect sizing for quick and convenient handling.
Smart lid design that can be opened and closed easily but still maintain an air-tight seal.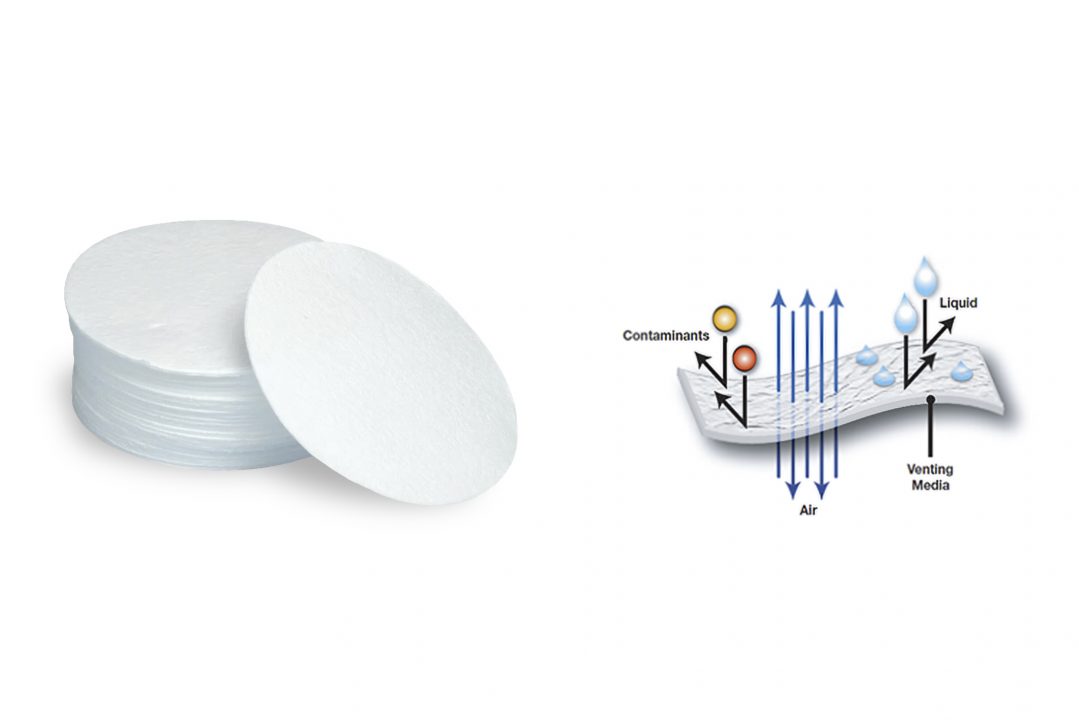 High quality, adjustable filters
Adjustable filter sizes from 0 to 20 mm (0.79")
In-mold labelling filter placement to prevent unwanted air leakages.
Possibility to use 1 or 2 filters per vessel, with different filter sizes.
Standard 0.22nm pore size with different sizes available on request
Hydrophobic material to protect the functionality of the filter
Optimal logistic design
Optimal dimensions for 60 cm by 40 cm trays (23.62 x 15.75 inches)
Optimal dimensions for transportation on industrial (100 x 120 cm / 39.4" x 47.2") and euro (80 x 120 cm / 31.5" x 47.2") pallets
Flexible modulation
Future flexibility for vessel dimensions
Effective inside heights : ca. 50 mm (1.97"), 80 mm (3.15"), 90 mm (3.54"), and 120 mm (4.72")
Comparison to other cultivation vessels
See how the inVenti⁺ fair against other cultivation vessels on the market
---
Characteristics
inVenti⁺ vessel
Non-filter vessels 1
Other filter vessels 1
Round
Rectangular
Round
Rectangular
Filter flexibility (gas exchange rate)2
Gas exchange consistency 3
Space utilization in growth room
Contamination prevention
Ease of use
Optimization for transport
Factory sterile 4
Price
Suitable for automation
Condensation prevention 5
Automated and reliable production
1 Considering the most sold and/or known models in the market.
2 Extensive customer tests of the inVenti⁺ filter vessels have shown strong plant growth results for a wide range of varieties of plants in all growth stages. Filter size is adjustable for the best gas exchange rate for each plant variety.
3 The filters of inVenti⁺ vessels are the only filters placed via in-mold labeling, guaranteeing the same gas exchange for each vessel. Other vessel brands have their filters attached to the lid using adhesives. This process requires manual work and therefore inconsistent. Those adhesive filters are usually not water repellent. As a result, water condensation will block the filter and render them ineffective. This is not the case with inVenti⁺ filter vessels.
4 Factory sterile requires no further sterilization using gamma irradiation. Gamma irradiation tends to leave a distinct yellowing tint on the vessel that reduces light penetration.
5 Condensation inside the vessel depends on lab and plant protocols. However, our customers have reported that the inVenti⁺ filter vessels have significantly less condensation than other vessels in similar conditions.
"
This filter vessel is very suitable for fast growing crops. We observed shorter hardening phase, more uniform growth, less condensation and significantly better results in the rooting phase.
"
The plants growth in this vessel are more resilient and can withstand longer transplanting sessions.
"
I observed shorter cycles times in the greenhouse with plants cultivated using these filter vessels.
"
Filter vessels are showing interesting results for the rooting and multiplication stages.
"
These filter vessels are very easy to use. We also found no contaminations during different growing phases.